United States Car Key Services
Car Key Replaced
When you are looking for a car key replacement for a lost, stolen or unresponsive car key then we can help you 24 hours a day 365 days a year. We can unlock your vehicle by picking the lock, then we can code the lock and cut you a new key. After that we will program a new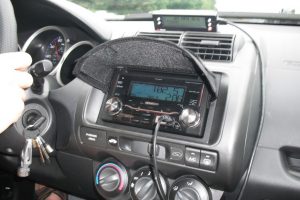 transponder into the key and it will start your vehicle just like before.
If you car keys have been lost or stolen, then be sure to tell the auto locksmith this so that they can delete your old car keys rendering them useless if the thief comes to take the vehicle.
Car Key Repaired
In some cases we can repair a damaged car key, so you dont have to replace it entirely. If you want a car key repaired, or if you have an old key that no longer works, then you should always produce it for the auto locksmith as you may be able to save yourself time and money.
Not all car keys can be repaired, but our locksmiths will always try for you if they think it is possible to fix your existing key instead or charging you for a full new car key.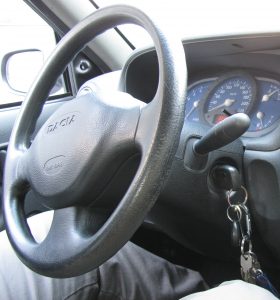 Locked Vehicle Unlocked
If a car is locked and the keys are inside or if the locks have stopped working, you have two options. An auto locksmith can either unlock your vehicle by picking the lock causing no damage whatsoever or if the locks are damaged and no longer work they can bypass the vehicles security system to gain access. Using this method can sometimes leave marks on the vehicle and it will only ever be used as a last resort.
No matter what service you need from a local emergency auto locksmith we can help you quickly 24 hours a day 365 days a year. We have auto locksmiths on call right now, so pick up the phone and give us a call right away.